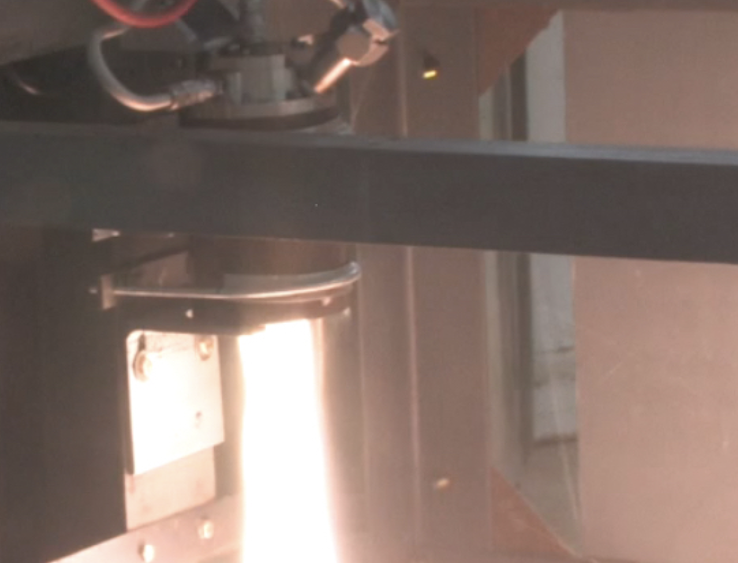 TGV can design and manufacture a 100LB class Pressure Fed engine - in 18 months from order. This product is designed to meet the needs of new entrants with reliable, usable, affordable performance.
Our original patented design uses ultra modern batteries to drive electric fuel pumps. ElectroCycle™ engines are flexible, scalable and modular giving excellent performance for less money.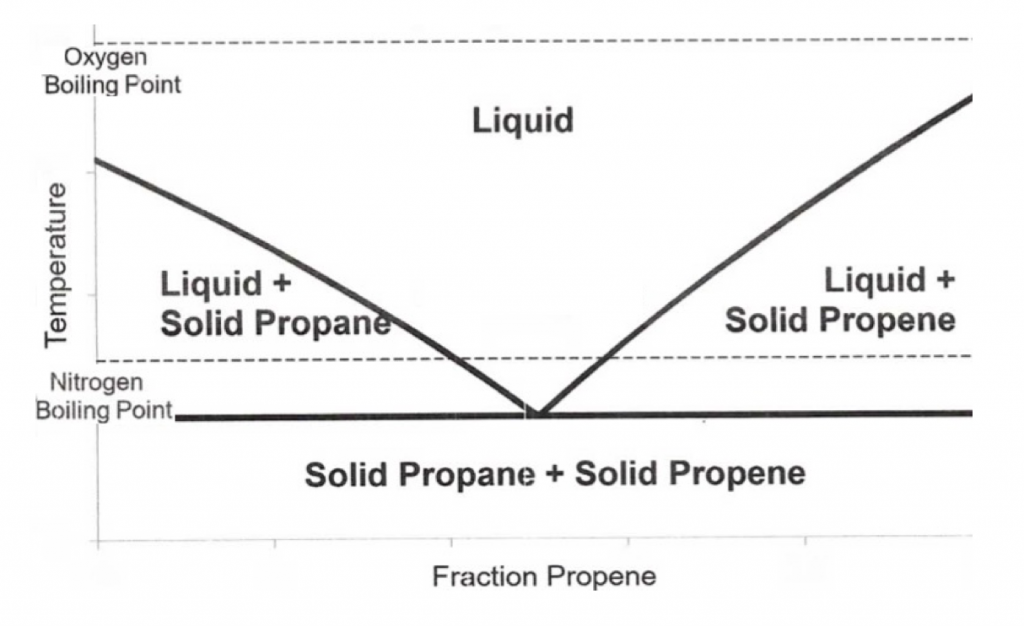 Our patented eutectic blend of fuels is thermally compatible with liquid oxygen and is available for sale to customers and competitors. Available to customers who want to improve performance and lower costs of flight.
TGV Rockets was founded in 1997 with the idea that space launch was too expensive and complex. Given the Space Shuttle was costing a Billion Dollars per mission on average, they thought there was lots of room at the low end of the market. Having been involved with the McDonnell-Douglas DC-X they saw a real opportunity to commercialize technology pioneered by the Strategic Defense Initiative Office (SDIO) and Mc-DAC. The idea would be to replace the $40 Million RL-10 engines on that class of vehicle with low cost JP-8 fueled engines.
In 2007, Pat, Earl and a team of dedicated engineers designed and hot-fired the RT-30 JP-8/LOX throttling rocket engine. In 2009, the team conceived and began work on the ElectroCycle engine concept and related components and patented the design in 2011 and 2017. In 2017, our Pressure Fed (PF-500) engine was successfully hot fired.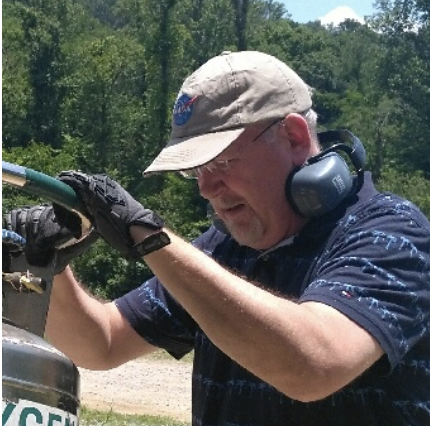 Dr. Earl Renaud has 25 years experience in aerospace propulsion and design and was the Lead Concept Designer for the MICHELLE-B flight vehicle and project manager for TGV's RT-30 rocket engine.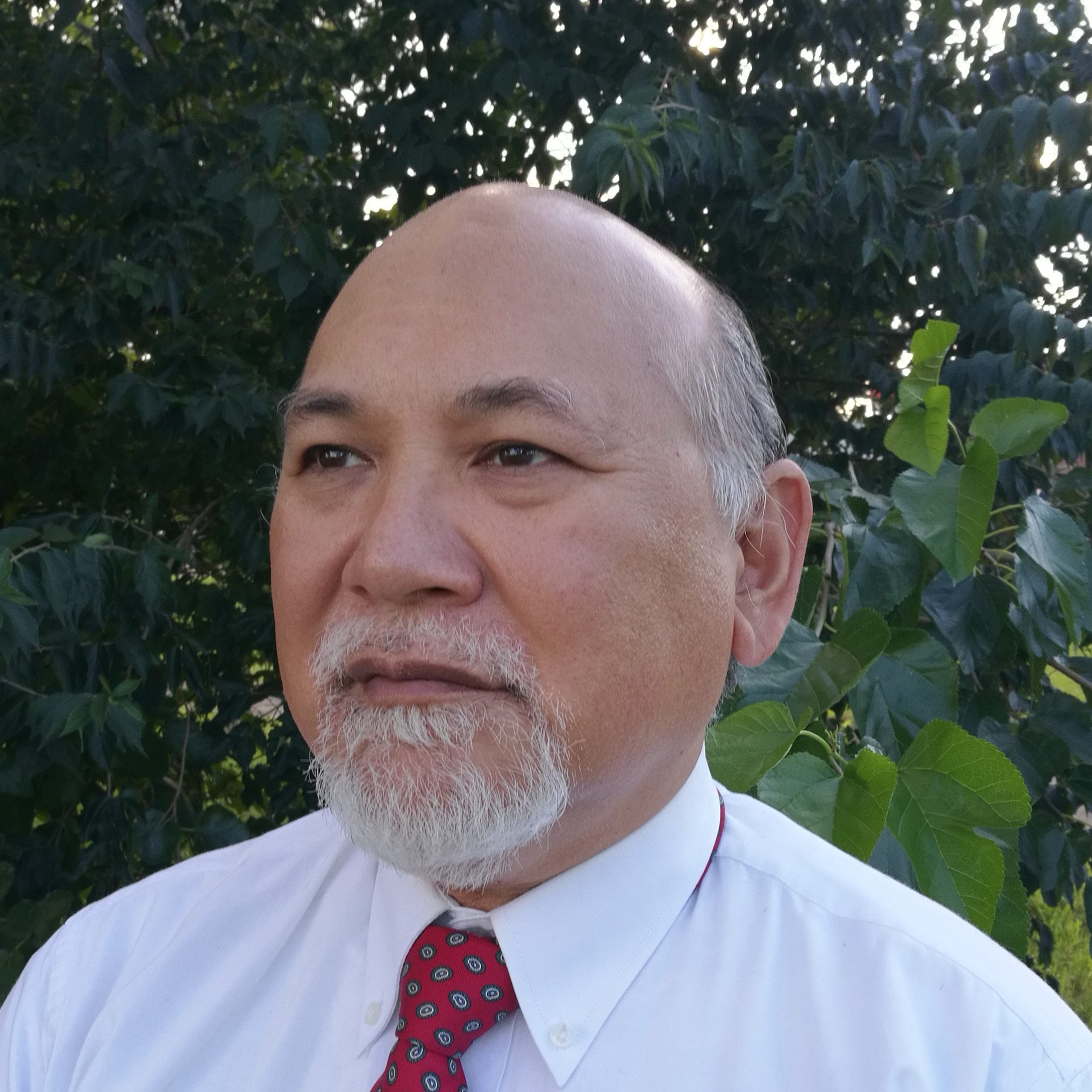 Pat Bahn has 18 years experience in aerospace and was the Lead Concept Designer for ElectroCycle technologies.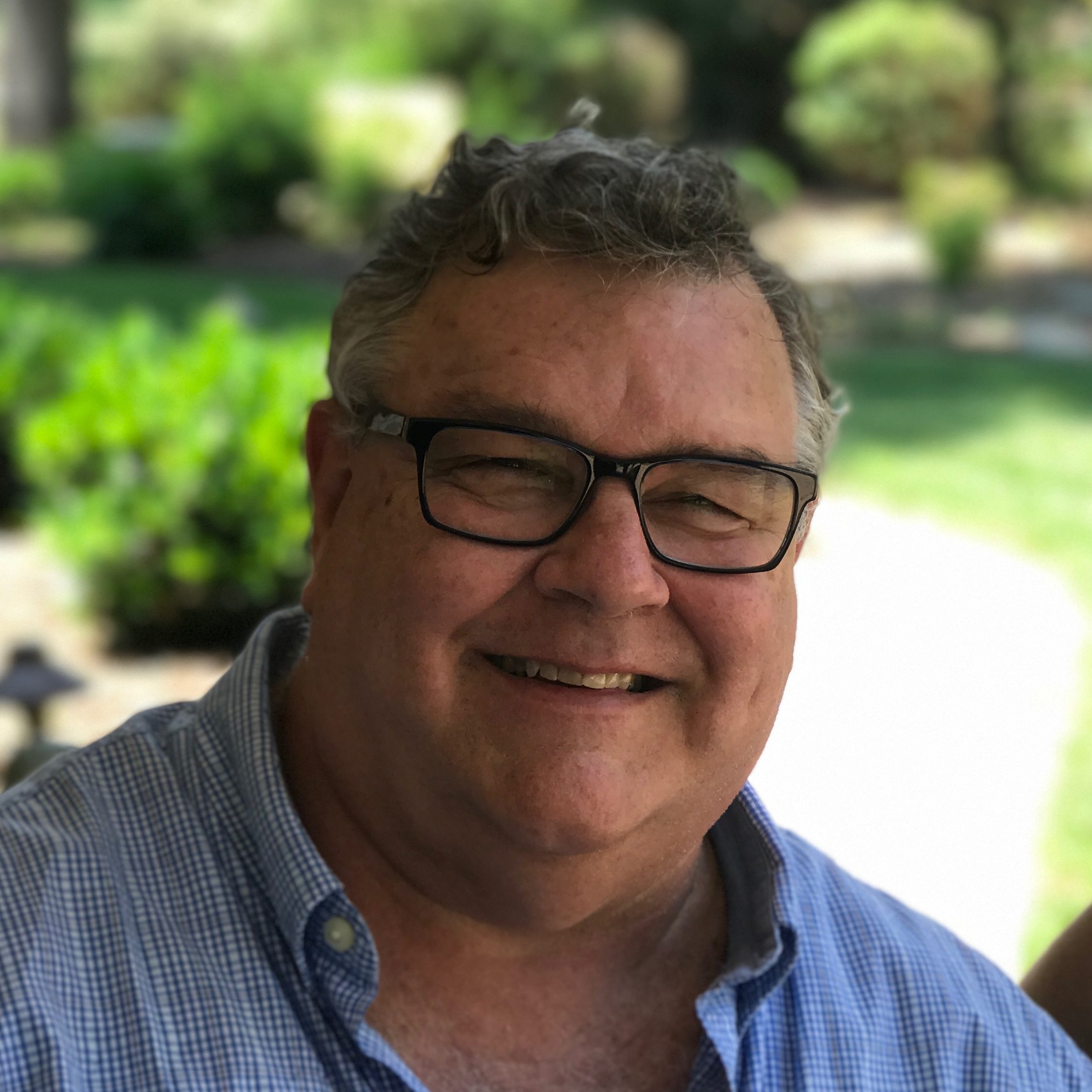 Chuck Burch has been TGV's Vice President of Business Development since 2009. Previously he has held positions at TerreStar Networks and International Launch Services.
Contact our Washington D.C. offices -
E-mail - office(at) tgv-rockets.com
Phone: 301-913-0071